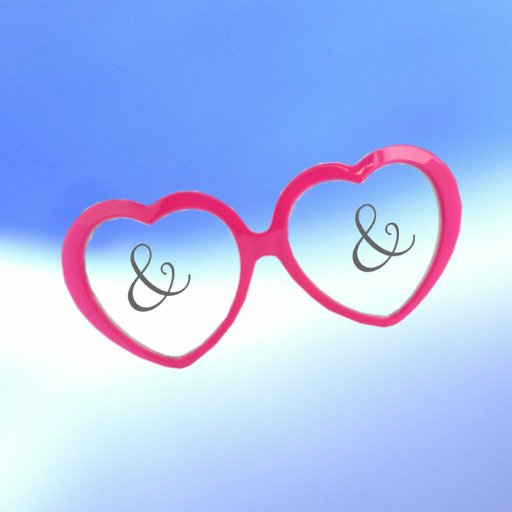 Have you heard of the Summer of Romance? It's a really cool research project being run by the University of Tasmania. They'
re tracking novels by Australian writers published by Harlequin Mills & Boon. Specifically, they're investigating what happens to them after they're published.
They have a list of 50 books published between 1996
and 2016 and are asking that if
you see one of the 50 books, you take a photo of it where you saw it and post it to their Facebook page or tweet them, along with a little description of where you found it.
And their list includes our very own LoveCats Amy Andrews, Bronwyn Jameson, Michelle Douglas, Kandy Shepherd, Annie West and Stefanie London (plus a couple of our Cats in the Wild). Very cool.
I've been checking my bookshelves at home and so far have tracked down three of the books:
1996
Lindsay Armstrong, Playboy Lover
Helen Bianchin, Desert Mistress
Emma Darcy, Mischief and Marriage
Lilian Darcy, Demi's Diagnosis
Angela Devine, The Perfect Man
Victoria Gordon, Beguiled and Bedazzled
Miranda Lee, Rendezvous with Revenge
Marion Lennox, Prescription: One Husband
Margaret Way, A Faulkner Possession
Meredith Webber, Wings of Passion
2001
Emma Darcy, The Hot-Blooded Groom
Anne Gracie, Tallie's Knight
Barbara Hannay, Outback Baby
Bronwyn Jameson, In Bed with the Boss's Daughter
Alison Kelly, The Baby Deal
Joan Kilby, The Second Promise
Miranda Lee, Just a Little Sex
Marion Lennox, Their Baby Bargain
Valerie Parv, Booties and the Beast
Margaret Way, Master of Maramba
2006
Amy Andrews, Mission: Mountain Rescue
Emma Darcy, The Playboy Boss's Chosen Bride
Barbara Hannay, Claiming the Cattleman's Heart
Joan Kilby, Beach Baby
Marion Lennox, Princess of Convenience
Carol Marinelli, Needed: Full-Time Father
Nicola Marsh, Found: His Family
Leah Martyn, A Mother for His Baby
Sarah Mayberry, Cruise Control
Fiona McArthur, The Doctor's Surprise Bride
2011
Amy Andrews, Rescued by the Dreamy Doc
Anna Cleary, Do Not Disturb
Emma Darcy, The Costarella Conquest
Barbara Hannay, Rancher's Twins: Mum Needed
Kelly Hunter, With This Fling
Leonie Knight, Suddenly Single Sophie
Marion Lennox, Dynamite Doc or Christmas Dad?
Nikki Logan, Friends to Forever
Carol Marinelli, The Devil Wears Kolovsky (also published as A Bride for Kolovsky)
Annie West, Prince of Scandal
2016
Leah Ashton, The Billionaire from Her Past
Kandy Shepherd, The Greek Tycoon's Mistletoe Proposal
Michelle Douglas, A Deal to Mend Their Marriage
Lucy Ellis, Kept at the Argentine's Command
Barbara Hannay, The Husband She'd Never Met
Miranda Lee, The Playboy's Ruthless Pursuit
Marion Lennox, Stepping Into the Prince's World
Stefanie London, A Dangerously Sexy Affair
Carol Marinelli, The Socialite's Secret
Melanie Milburne, The Most Scandalous Ravensdale
The project has a Facebook page, a
twitter profile, and
a website, so you can connect with them all over the place.

What about you? Have you been participating already? If not, do you have any of the books they're searching for? I have to admit, it's kinda fun - a bit like a treasure hunt!